Coppik Economics specialises in economic analyses for legal proceedings
Legal proceedings raise important questions which require an economist's input, such as whether and to what extent antitrust law has been breached and claims for compensatory damages are justified. However, interdisciplinary communication occasionally takes place on different wavelengths: while economists deal in models and theories, attorneys and judges seek to apply the relevant law to specific cases.
This is where we come in: we provide economic advice rooted in our legal expertise. By working with Coppik Economics, our clients can leverage an exceptionally rare combination of expertise in specific areas. Prof. Dr. Jürgen Coppik is a professor in economics and a doctor of law who combines his knowledge of the legal landscape (antitrust, cartel and regulatory law) with a profound understanding of the business activities of industrial enterprises. His 20 years of experience in the field as a high-end management consultant, an executive at an international telecommunications company and an independent advisor, together with his dual academic qualifications translate into a unique service offering which is backed by a seasoned team.
We are a small but highly specialized consulting "Boutique" with a rare combination of skill sets. This enables especially the following three key value propositions, which usually make a difference in legal proceedings:
1. Economics for a judicial audience: High-end economic expertise combined with sound legal knowledge enables perfect integration of economic argumentation into the relevant legal context.
2. Case specific approach: A deep individual case analysis is the basis on which we deliver custom-tailored economic argumentation, precisely attuned to the specific case (instead of "one size fits all")
3. Extensive practical experience combined with in-depth scientific know-how: Over 20 years of practical experience in proceedings combined with leading-edge qualification on the fields of competition economics, econometrics and industrial economics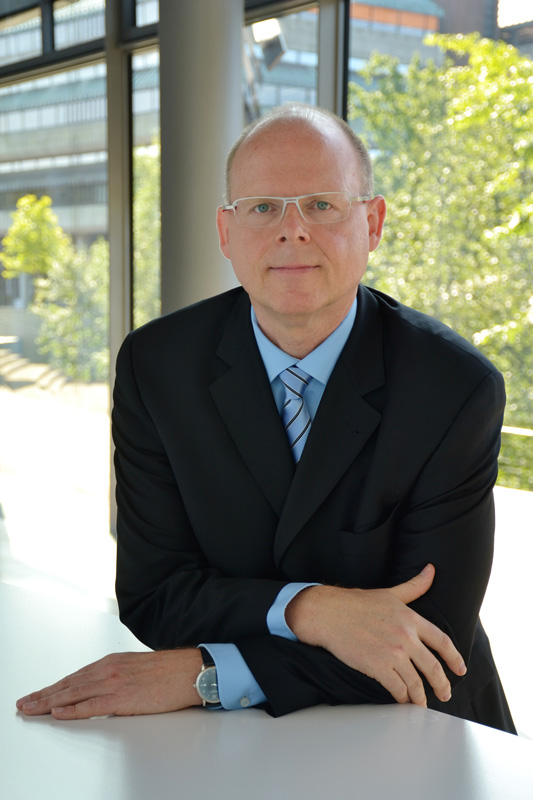 Prof. Dr. Jürgen Coppik
Professor of Economics
Ph. D. in Law
Extensive litigation experience
20 years of professional experience in consulting and industry
CV Jürgen Coppik
Publications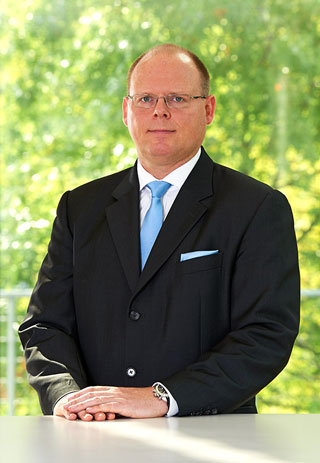 Prof. Dr. Jürgen Coppik
Professor of Economics
Ph. D. in Law
Extensive litigation experience
20 years of professional experience in consulting and industry
CV Jürgen Coppik
Publications